WE ARE OPEN TO ALL REMODELING CHALLENGES!
Sometimes a client needs only a kitchen upgrade, or maybe a bathroom remodeled, but we have found, there can be a lot. more to it, and we are ready!
We understand that although updating one room or item might be your main focus, many of you would also like to add new fireplaces, wine rooms, lighting, shelving, etc.
We understand this, and we are there for you! No job surprises us!
Testimonials
I renovated my home office and Scott built my new desk and workspace. I am an architect with specific needs and they delivered!
My new kitchen is amazing! Thank you Scott! I'm loving my new layout! I have so much more room to work with and I can entertain at the same time!
My new wine room is fantastic! H.O.W. took what I told them I liked and they made it amazing! Glass door, lights, and a custom-made wood wine shelves. All temperature controlled and stocked. Thank you H.O.W.!
My newly renovated master bath is a showcase after my recent upgrade! Custom-built vanity, new lighting, shower – a complete redo and we love it!
From the blog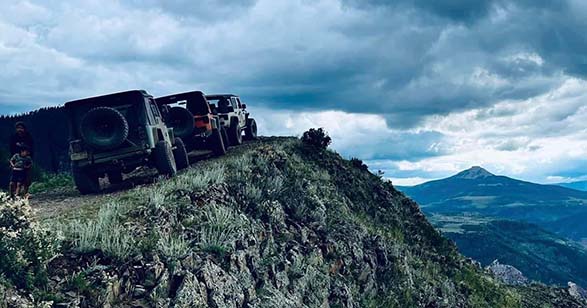 Thank you for visiting! Hello, my name is Scott Femrite, and I am the owner/operator of H.O.W., as well as the head craftsman. I'm from Minnesota where I built a great business doing what I…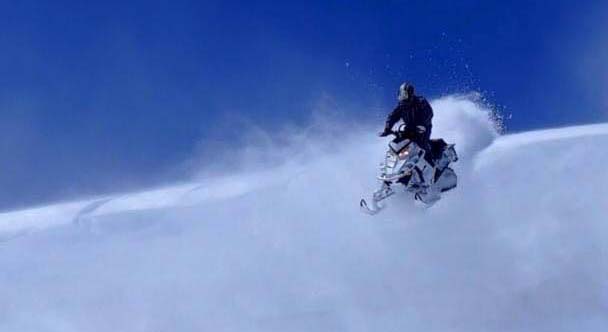 What do you think? Snow? Sounds like it's going to be a real winter! We need it for sure and although construction continues with or without snow, it will definitely help with some fun outings…