Our Mission
Our mission is simple.
To work hard, be honest and willing to do the work (and do it right!), open to new ideas, and to always be fair.
We want to work with you, on your unique dreams for your home - and let's have some fun bringing it all together!
What is H.O.W.?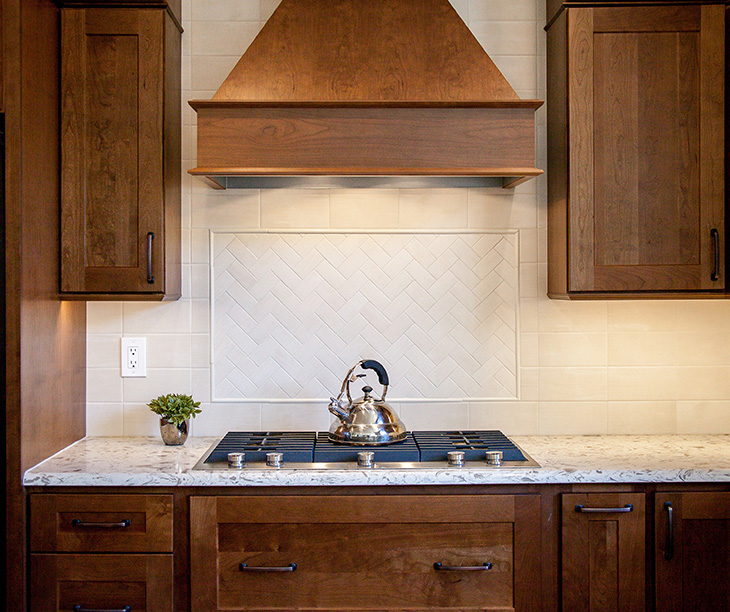 H.O.W. will always be honest in our bidding and our work. We are fair in our numbers and we do the job right! Some contractors skimp or do workarounds to make things easier, all while over-inflating prices. We do not. Our prices are based on the actual pricing of supplies as well as fair and competitive labor costs.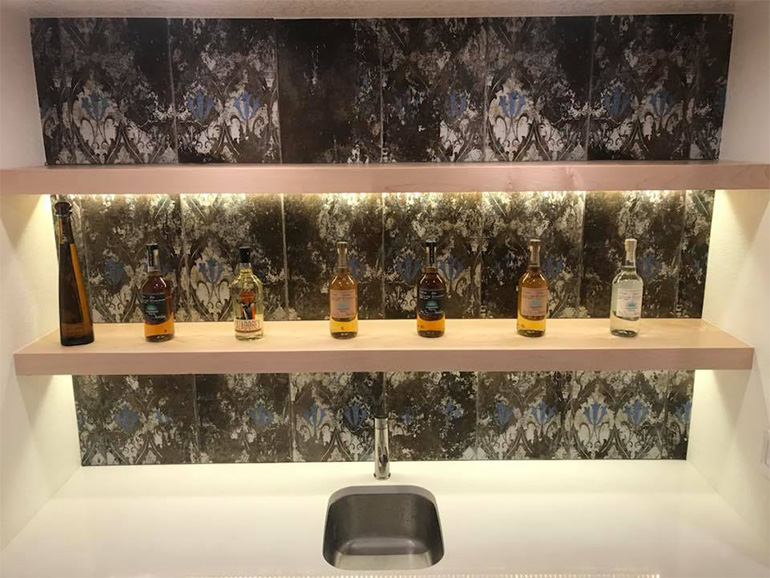 Open-minded. What does that mean? It means that we are OPEN to YOUR ideas. Your home, your way. If you have ideas and questions and want something extra? Just let us know and let's talk!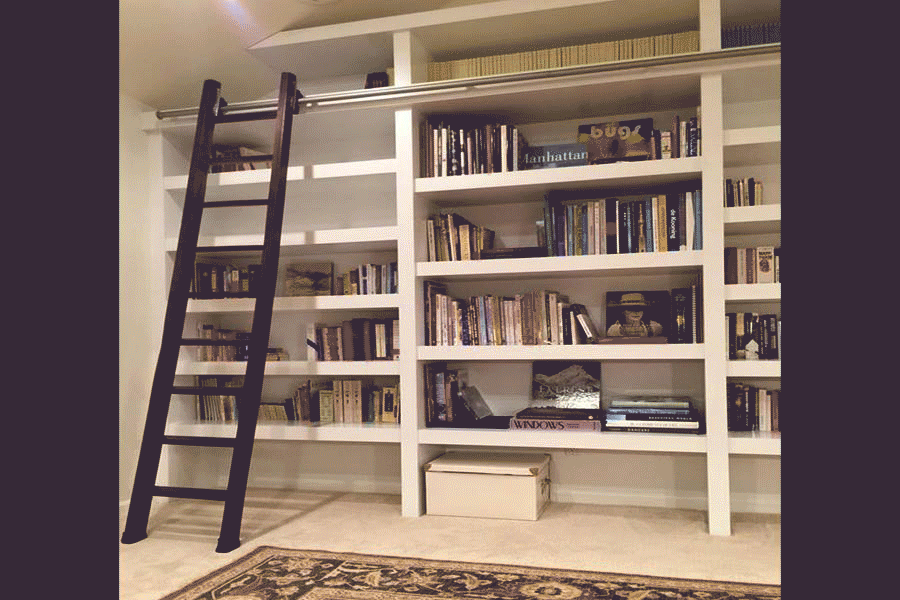 At H.O.W. we believe that if it's possible, IT'S POSSIBLE! We are willing to listen, go over ideas and work with you to accomplish your dreams. We are willing to go the extra mile for your vision.
How We Work
At H.O.W. we believe there are simple renovations done by the simple contractor and then there are house-warming remodels done by a true craftsman. Scott Femrite is a true craftsman that will care about the renovations specific to your home.
Contractors don't always get the best reputation and it is important to us that you know H.O.W. cares about what you think and want. We will always show up and we do things right!