Hello to all of you out there! What a time this has been! 
We are all in this new normal together and I hope you find yourself well. H.O.W. has stayed consistently busy through these more than strange times. We've had shutdowns, illness, fear, and everything else, and now we also have inflation. So what does that do to the construction world? 
While we can't control the cost of things like supplies and gas, at H.O.W. we are working very hard to keep out labor fees within reason, and competitive. We know that there are many of you still looking to renovate and upgrade, and projects that still need to happen!
We are here for you.
We work hard, we hold on to the American dream, and we keep moving forward.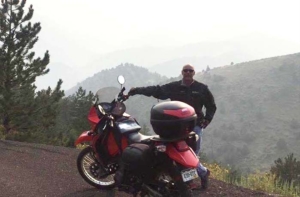 In all that has happened in the world over the last while, I have found time for some escapes. I went to the Grand Canyon for the first time, saw friends in Arizona, and family in Minnesota. 
If you're wondering, yes, I've maintained my sanity through the pandemic and all. I still love and have a deep passion for what I do, and continue to keep my integrity by being honest, open-minded, and willing!
Again, I hope you all are doing well. Thank you for stopping by my site to see the latest. If you are new here, connect with me and tell me your home dream, and we can help you to keep moving forward as well!
Here's to 2022 – let's see what it brings!
Scott
651-592-7035