Thank you for visiting!
Hello, my name is Scott Femrite, and I am the owner/operator of H.O.W., as well as the head craftsman. I'm from Minnesota where I built a great business doing what I love for many years. After over 20 years, I wanted a change.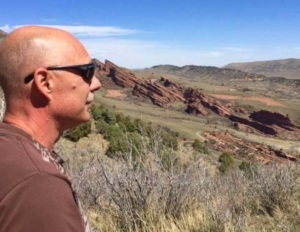 In 2012, I took my passion for carpentry (along with my passion for snowmobiling, motorcycling, and jeeping!) from Minnesota to Colorado.
Since then, I've gotten to know Denver and the surrounding areas, and it is all bigger than I realized! I have met some extraordinary people. I've had great customers with big ideas.
I love the custom looks and designs customers are looking for, and I enjoy our energies coming together and bringing a project to life!
I'm thankful for my customers, and look forward to meeting many more! If you are interested in talking about a project you would like to get started, give me a call!
Scott
651-592-7035